Landing Page 2
Build the skills to lead the future
Get access to a free 
module here!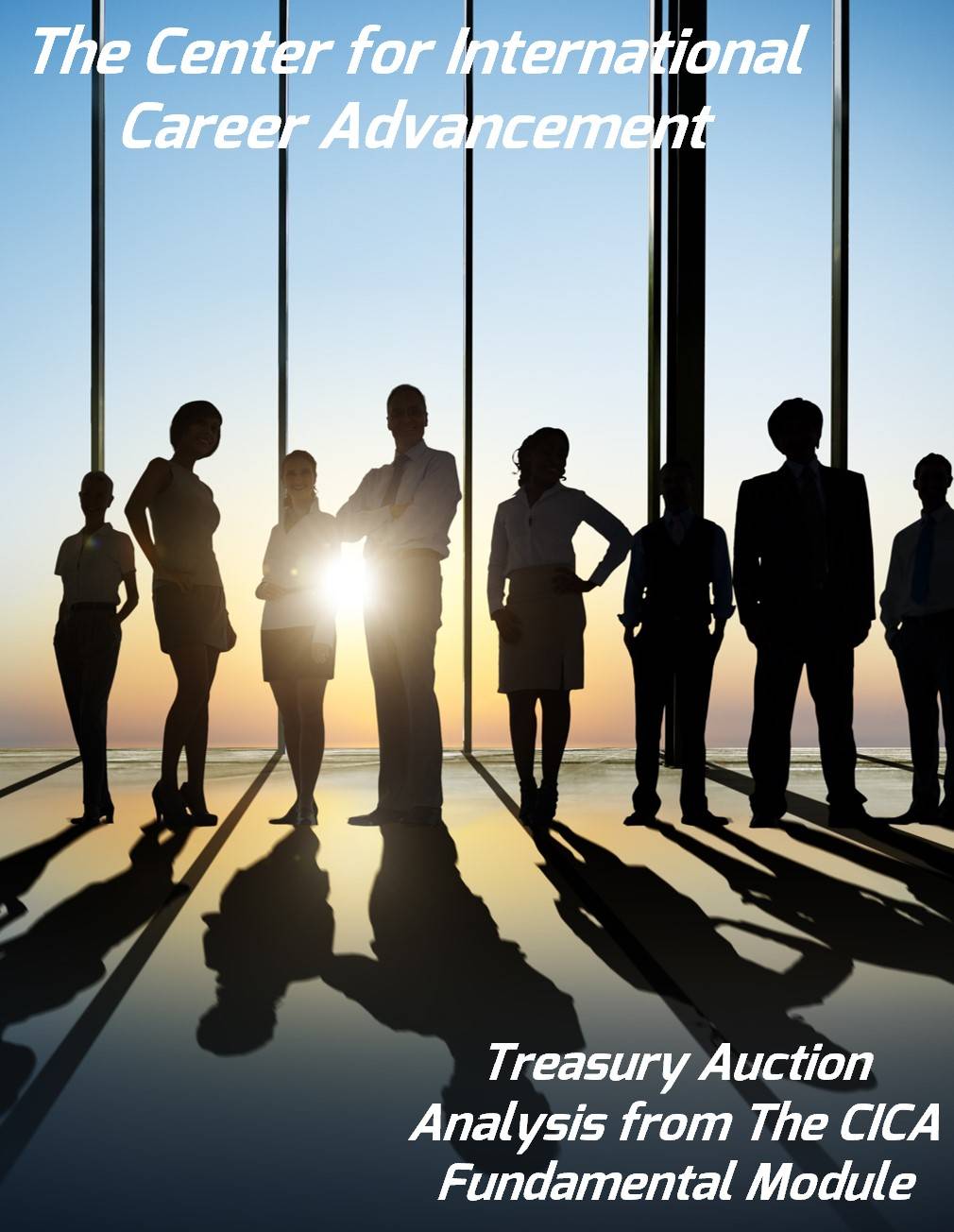 Enter your name and email address and we will 
provide you with credentials to access a free 
investment module, "The CICA Treasury Auction 
Analysis Module" at no cost or obligation.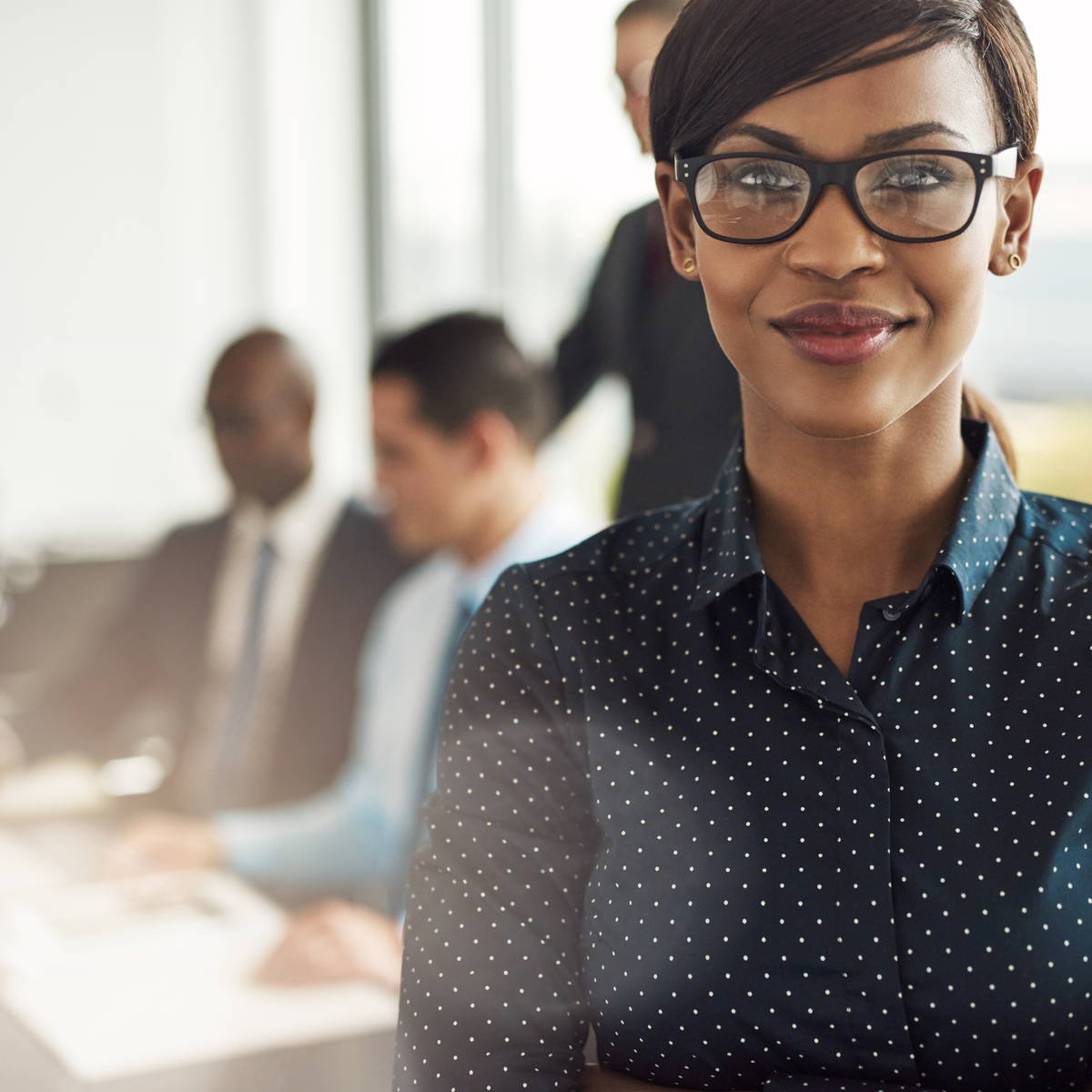 SKILLS BUILT IN THE TREASURY AUCTION ANALYSIS MODULE 
Understand treasury Auctions and the process that treasury securities are brought to the market.

Non-competitive bidding vs. Competitive bidding

Analyzing the Auction Announcement

Identifying and analyzing the "when-issue" bid

Identify the most pertinent factors pertaining to "rolling" your securities

Deciding what the appropriate type of bid is based on the current auction conditions

Interpret the auction results sheet

Analysis techniques used to assess the success of the auction.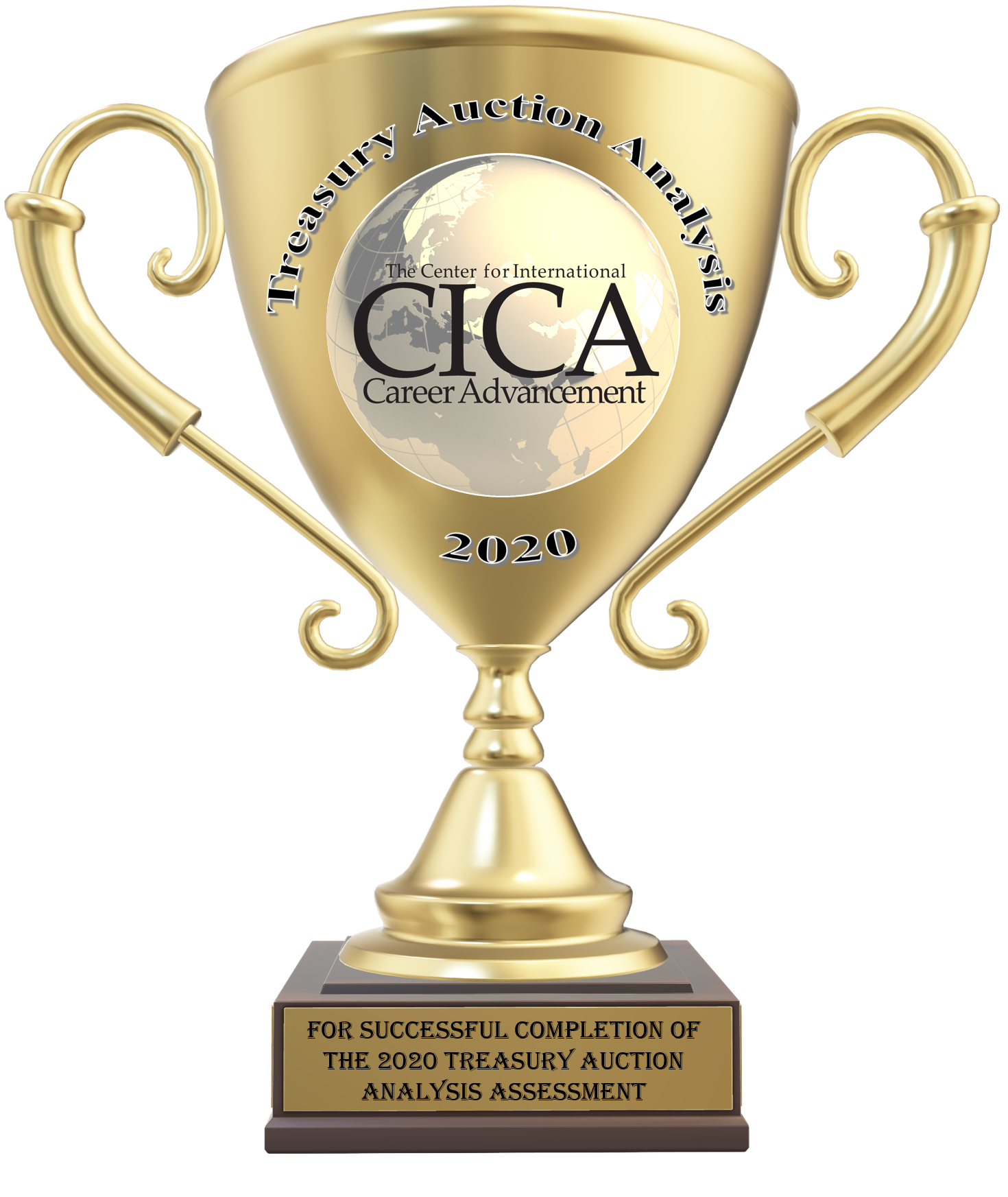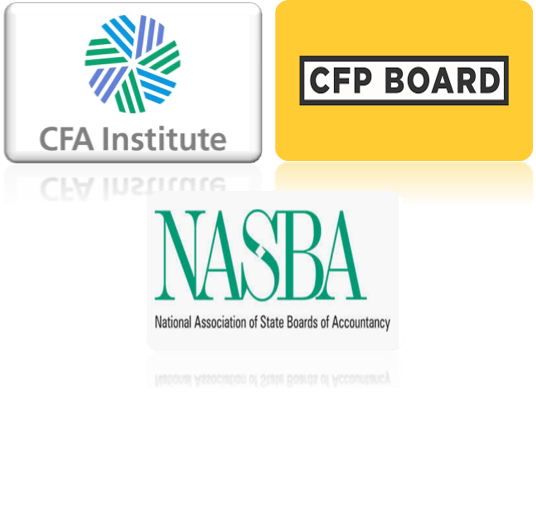 The Center for International Career Advancement is the only professional development program that offers CEU for the CFA Institute, CFP Board, and the NASBA (CPA).